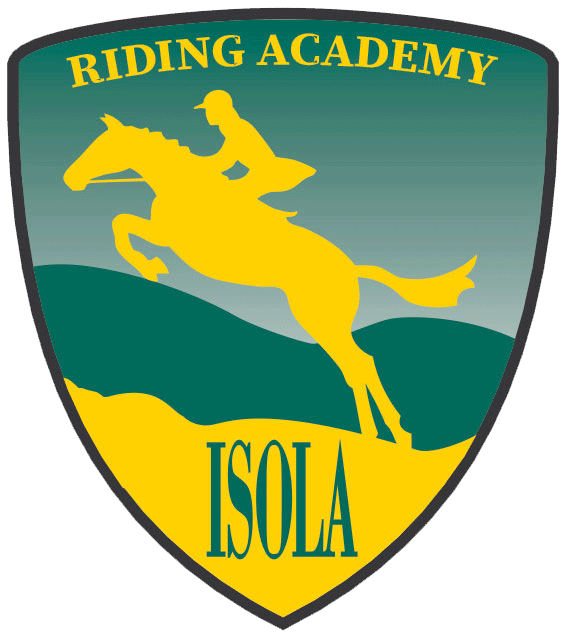 Welcome to


ISOLA Riding Academy


Horsemanship Camp!
How to find us!
ISOLA Riding Academy is located at:
Glenoaks Equestrian Center
3639 Alpine Rd. Portola Valley CA 94028
As soon as you go through the entrance you can park your car in the lot. The gate code is 0001#. The code is posted on the keypad. The way to Isola Riding Academy will be through the parking lot, past the barn down the path then across the bridge.
To do our part in keeping everyone socially distanced, we will be meeting down below at the Academy site, instead of the top office. That way we are outdoors the entire time. There are two full bathrooms at the top barn if you would like to use them. We also have a new hand-washing station in the cross-tie area.
What you will need for your camp experience.
General Release must be signed for all campers (see below)

Please have students wear long pants to protect their legs. Avoid pants with slippery material like leggings. Jeans are recommended. Shirts and tops to protect you from the sun are also recommended.

Please send, with your child, water, (a packed lunch, if they are there all day) and sunscreen. Snacks and water refills will be provided.

A solid shoe with a small heel is needed. We do have several riding boots available but can't guarantee a fit for all. We also provide riding helmets.

If it gets hot, the students can cool off in the sprinklers. You can provide a change of clothes if you like.
If you would like to buy your own equipment this is what is recommend.
ASTM/SEI certified helmet
ASTM/SEI certified helmet